23 killed as Unity, Ruweng youth clash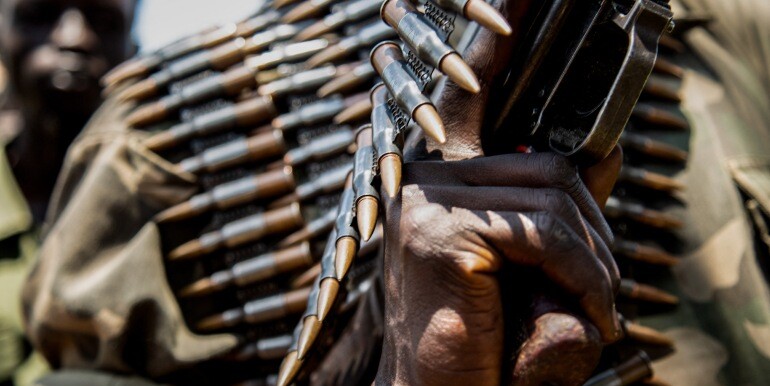 At least 23 people were killed in fresh violence involving youth from Unity State and Ruweng Administrative Area over the weekend, local officials said.
"On Saturday, at least 17 youth from Ruweng were killed and 20 others were injured because armed youth from Guit County in Unity State came and attacked the area and they were heavily armed," Arop Ayuel, a minister of information in the Ruweng administrative area, told Radio Tamazuj on Monday.
"Families from Guit County came with their cattle and spent three months in Yar Payam of Ruweng and they were not good with the host community," he added.
For his part, Unity State's Acting Information Minister David Gai Jigjor said: "The fighting took place on Saturday in the area where armed youth from Ruweng attacked the position of Guit cattle youth at the border in a village called Longlei.  Six people were killed and 11 others were wounded from the side of Unity state."
The minister however said the security situation returned to normal after the clash.
Intercommunal fighting has been on the rise across South Sudan. Cattle raids are a chronic problem in parts of South Sudan, separate from fighting involving political parties.